New for 2020!!!

Softball Manitoba has partnered with RAMP Interactive and will host registrations online!
Click the Logo below for the Provincial Registration System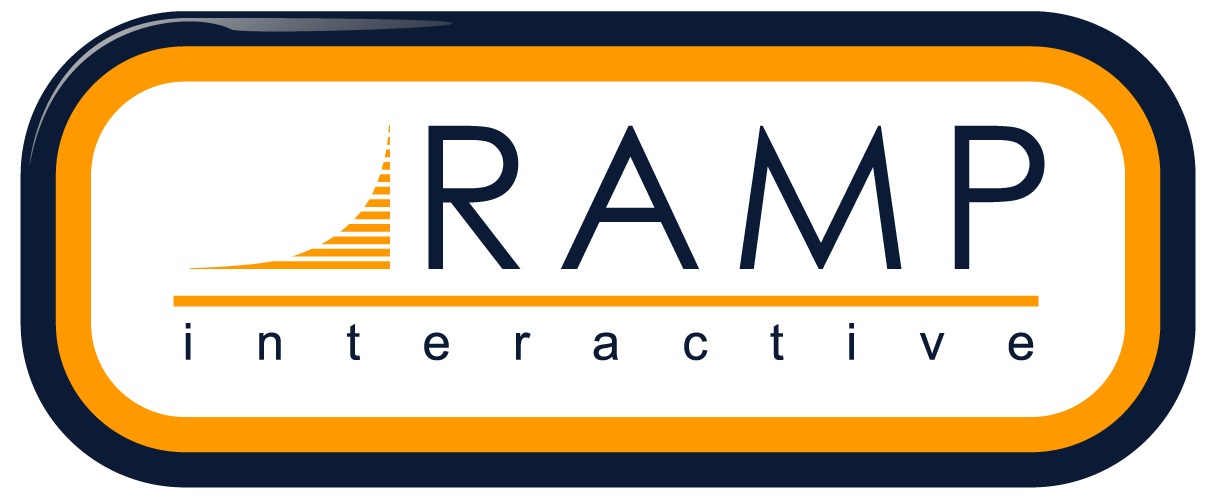 If you are a League or Club and have questions on how to set-up the backend of your Registration Page, please contact RAMP directly at,
1.866.607.RAMP (7267) ext #1
To register for softball in Manitoba and become a member of Softball Manitoba, you must register for softbball with your local Community Club or with your Local Softball Association.
All clubs and associations are part of a League. To see the list of Leagues and their contact information for the League Presidents, please click on your respective Division below.