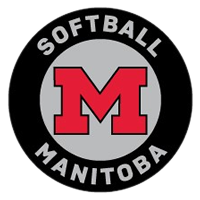 Softball Manitoba has partnered with RAMP Interactive and will host registrations online!
DEADLINES

*subject to change due to COVID-19*
January 31 - AAA Female Registration
August 1 - A Female & Minor Boys Registration
August 1 - Additions Deadline
August 1 - Provincial Entry for All Minor Categories DEADLINE EXTENED TO AUGUST 3 AT 12:00 P.M.
August 15 - Provincial entry for All other Classifications including Adult (FP & SP)
August 15 - Adult Registration (FP & SP)
NO 'AA' events until 2022
Note: The $350 per team entry fee will not be due until the week of your respective event. Those registered will be contacted directly by Softball Manitoba.
Note: For September Provincial Events only, games will be scheduled on Friday, Saturday and Sunday with games on Friday starting at 6:00 p.m. NO THURSDAY GAMES
PROVINCIAL PICK-UP RULE FOR 2021 ONLY
For all AAA Provincial Events:

AAA teams can pick-up players from a younger team within their organization if that team is registered for Provincials.
Pitchers are only allowed to pitch in one (1) Provincial. They may compete in 2.
Players can only participate in a maximum of two (2) Provincial events
Teams picking up can only pick up players to bring their team to a maximum of eleven (11) players.

For all A Provincial Events:

Teams may pick up from any club within their League
Leagues can combine their clubs to form Provincial teams. All players must be registered.
Teams picking up can only pick up players to bring their team to a maximum of eleven (11) players.
Any special requests can be sent to Don Klym, executivedirector@softball.mb.ca for further review by our Minor Directors.
Click the Logo below for Softball Manitoba's League Registration System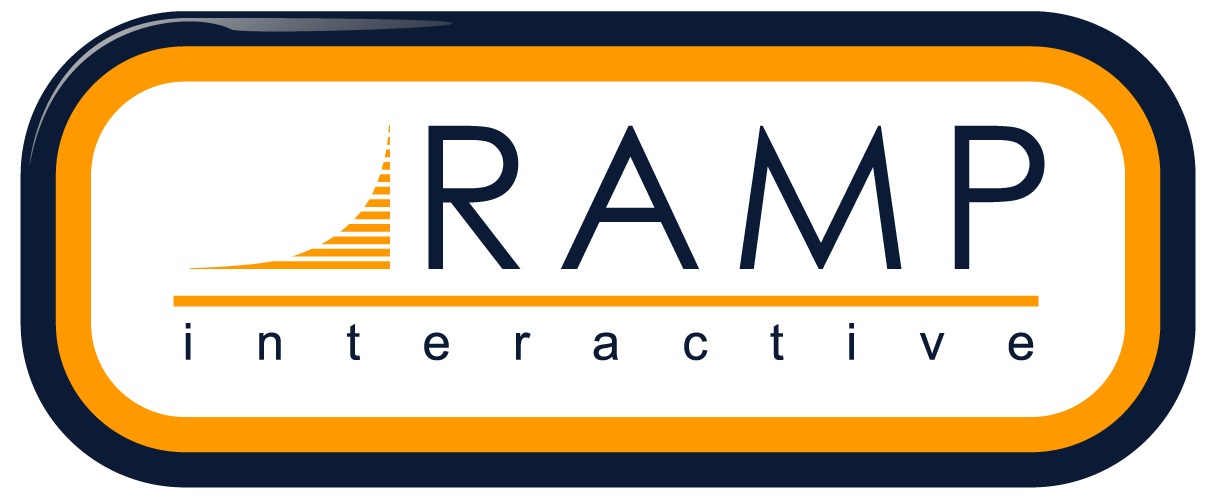 If you are a League or Club and have questions on how to set-up the backend of your Registration Page, please contact RAMP directly at,
1.866.607.RAMP (7267) ext #1
To register for softball in Manitoba and become a member of Softball Manitoba, you must register for softbball with your local Community Club or with your Local Softball Association.
All clubs and associations are part of a League. To see the list of Leagues and their contact information for the League Presidents, please click on your respective Division below.